Discover how you can offer your clients an easy, affordable turnkey group retirement plan with Performers from Great-West Life
Get started with Performers today
Before you miss an opportunity to sell a group retirement and savings plan to your small business clients, speak with a Performers account representative for access to everything you need to service your clients better.

or

GRSperformers@gwl.ca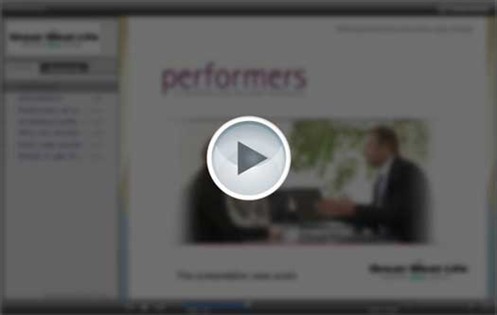 Why you should sell Performers
The demand for workplace-based group retirement plans has never been greater, particularly for small businesses.
PerformersTM is a turnkey solution that meets this need. It's easy and affordable to set up and manage. This means small business owners can offer an important benefit to their employees, without a lot of added administration.
It also means a tremendous opportunity for your business, whether you're already experienced in the group retirement market or new to it.
Performers is a cost-effective plan for your clients with no set-up fee or ongoing administration costs
As a turnkey solution Performers makes it simple to offer a group retirement and savings plan
Performers gives you the ability to choose from two compensation options
Add new corporate and individual clients to your practice
Build relationships with business owners so you can recommend other business needs such as group benefits, disability top-up and buy/sell arrangements
Demonstrate the value of a group retirement plan for existing group benefits clients before someone else does
We offer two compensation options
Not only do you receive the commissions, but each Performers sale also qualifies you for our business recognition program.
Plus, you may be able to leverage your sales agreement with us for additional benefits. Contact a Performers account representative for more information.
Contact a Performers account representative
for exclusive access to our website and
Performers sales materials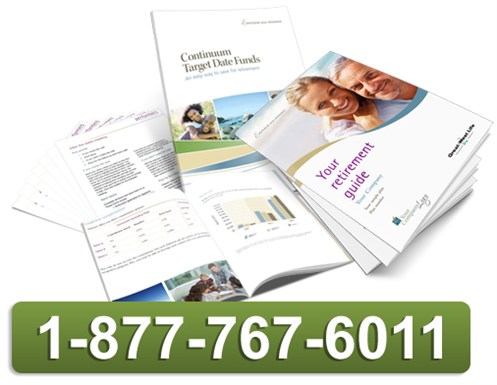 or

GRSperformers@gwl.ca